Heirloom Rug Services
A cleaning process should not be harder on your rug than average daily wear. We address all issues with rugs we receive for cleaning with a pre-inspection. The pre-existing condition can dramatically affect the final result of cleaning. Surface cleaning, pet spills, and pre-spotting and dirt combine to change a rug over time.
Pet stains can cause normally strong dyes to move during a cleaning process. We will recommend an enzyme bath to treat heavily pet stained rugs. Solid dirt settles into the foundation of fine rugs and can be difficult to remove due to the dense weave. This soil can build up in rugs that are placed in high traffic areas in your home.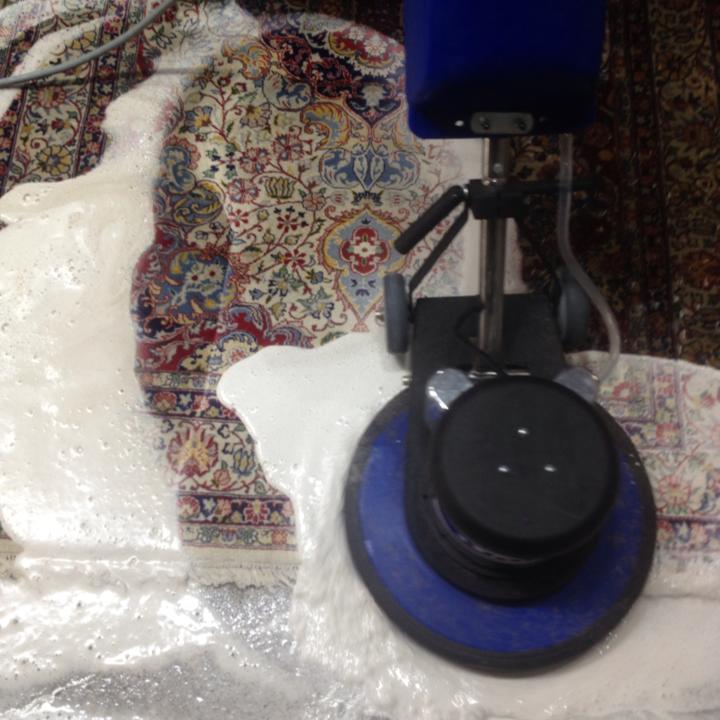 Heirloom Oriental Rug Services
You are invited to watch our helpful rug care videos and review detailed descriptions of each of the rug care services we offer.
If you have any questions or would like to schedule a pick-up, please call us anytime at (847) 486-1500.
We offer all types of repairs.
This was a rug that the doggie happened to like the flavor of. It is now getting its life back.
We are also experts in Color Correction Services.
This was a beautiful handwoven Heriz rug that was sun faded and brought back to life with the color restoration.
Call us today to learn how we can restore your faded or damaged rugs.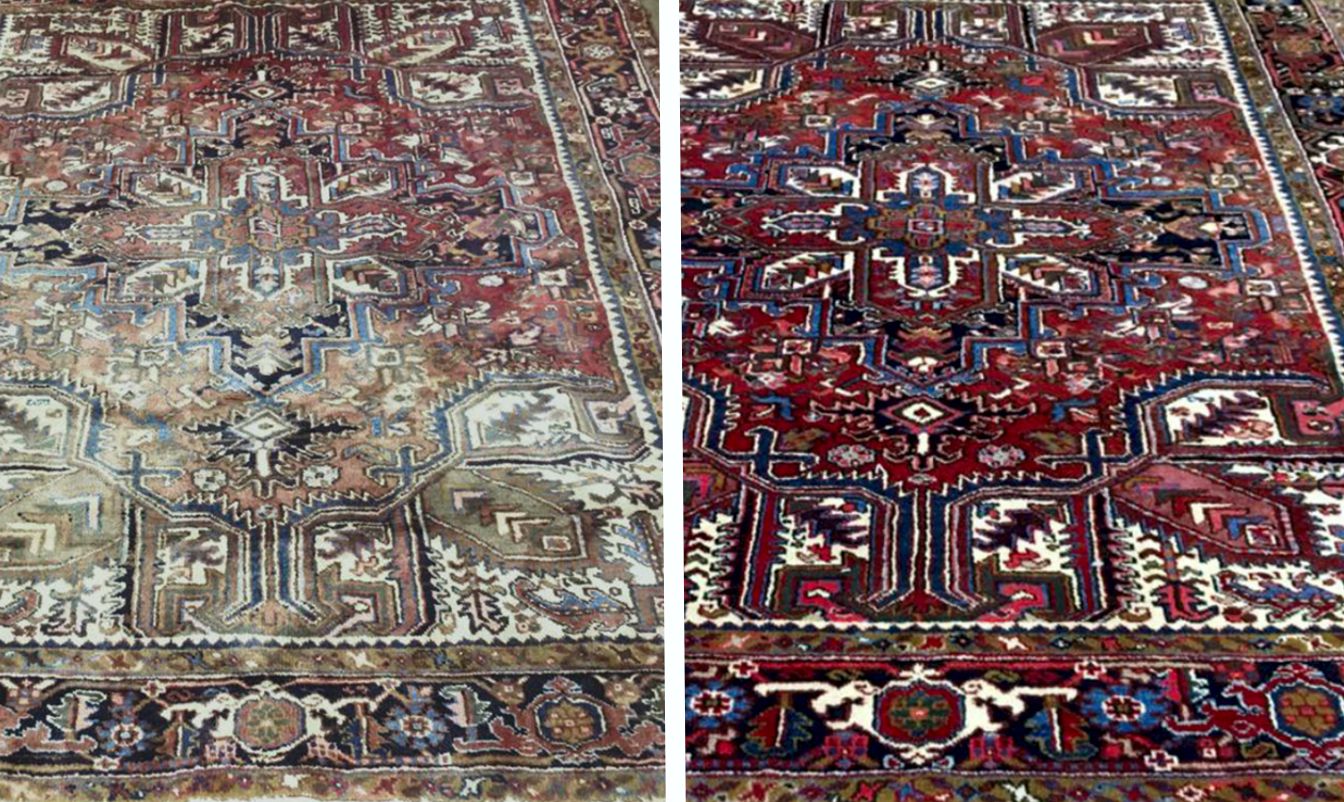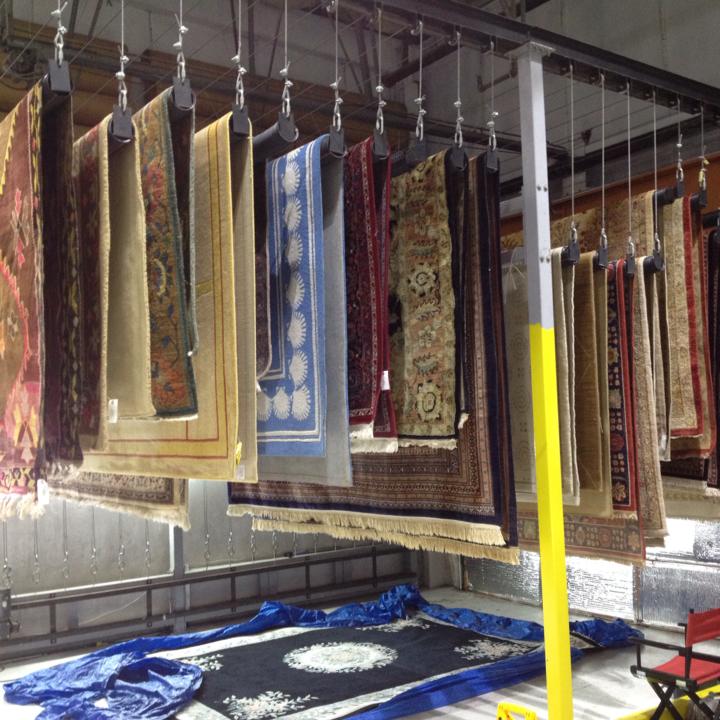 Our Process
We dust rugs with a machine specifically designed to shake the solid dirt out of the foundation from the back. After attentive hand washing, we hang rugs in our dehumidified drying room. Water has been extracted by our specially designed centrifuge which removes 98% of water so the risk of color migration is eliminated. There is no need for using extreme heat to dry your rugs, a practice that is common and hard on the wool and silk fibers.
Request Your
FREE Estimate Today
Visit Us
2027 Johns Drive, Unit A
Glenview, IL 60025
Contact Us Today
Phone: (847) 486-1500
Fax: (847) 486-1501
Email: itsaruglife@gmail.com
HOURS
Mon – Fri 9 AM – 5 PM
Saturday 9 AM – 2 PM
Sunday Closed