Heirloom Area Rug Cleaning and Restoration Services
Heirloom is dedicated to providing the finest textile cleaning and restoration for Oriental and Fine area rugs. Every handmade rug has a story. It usually begins in the country of origin. These are works of art from cultures that are disappearing. While commercial productions have increased in recent years, the weaving of fine rugs is a dying art.
We believe fine rugs should be properly maintained to preserve their lasting value. Heirloom provides the finest cleaning and restorative services available.
(847) 486-1500
FREE ESTIMATE
Call Us Today for your FREE estimate.
What Our Clients Have to Say…
These guys are the best! I own my own carpet and rug cleaning company so I should know! If you need repairs or cleaning you will love Heirloom! Expert work done at a fair price.

Dylan Brauer


THE BEST! Heirloom is a very honest and caring company and I'd highly recommend them to anyone who has a rug to clean. My 9 x 12 Oriental was picked up (free) and they discovered areas of rotting on my rug at their facility. They emailed me 6 or 7 detailed pics of the rotted-torn places and suggested that cleaning it might damage the rug further. Heirloom said that they would back the damaged places on the rug with latex to strengthen it--I had paid $100 for a down payment on the cleaning. They said the $100 deposit would pay for the backing. Brought it back to me on time and it looked fabulous!

Lynn Staudacher


The finest source for care and repair for fine oriental rugs. All of the rug sellers use them.

Thomas Cooper


I never thought my carpet would come up so clean! Great work and customer service.

Sheridan Turner


Great people and they are amazing at what they do

Reuven Noiman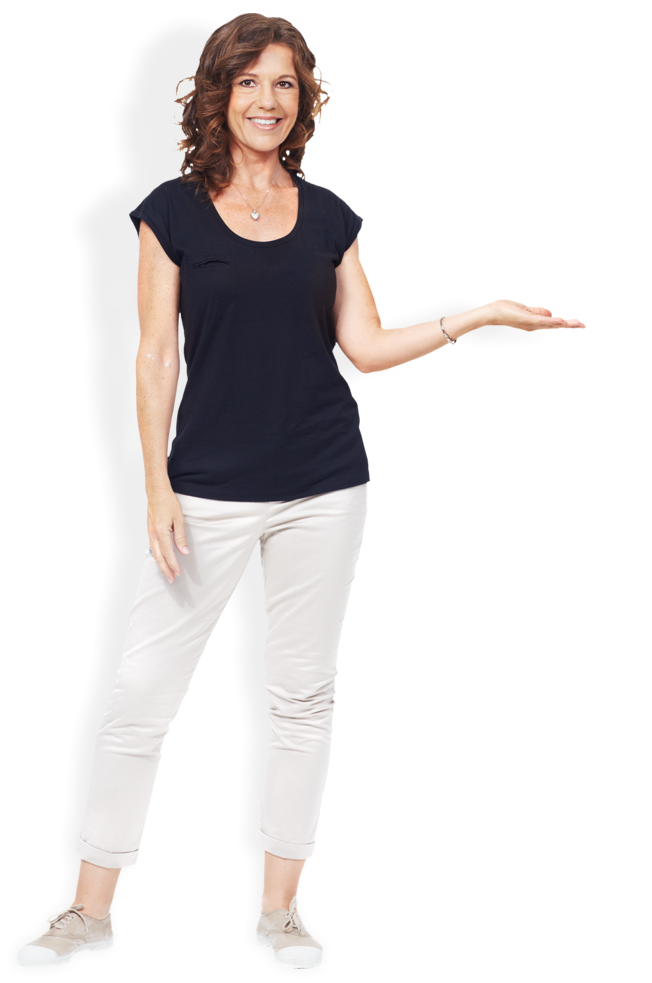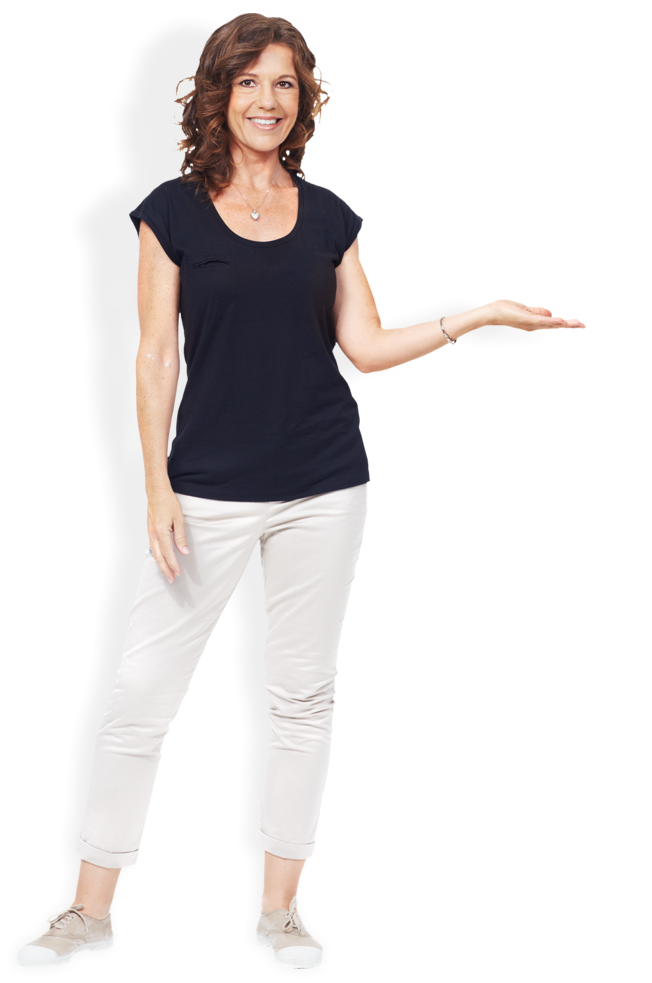 Our rug video gallery is designed to answer some of the most common questions we are asked every day.
Please take a moment to watch a video or two, and remember to bookmark the page for future reference!
Visit Us
2027 Johns Drive, Unit A
Glenview, IL 60025
Contact Us Today
Phone: (847) 486-1500
Fax: (847) 486-1501
Email: heirloomors@aol.com
HOURS
Mon – Fri 9 AM – 5 PM
Saturday 9 AM – 2 PM
Sunday Closed